HNC Medicare Insurance Direct
Experience the Difference!
Get the Medicare benefits you deserve.
Give Us a Call
1-833-444-4139 (TTY 711)
8am. to 8pm. 7 Days a week.
Broker/Agent
Speak with a Licensed Expert Today!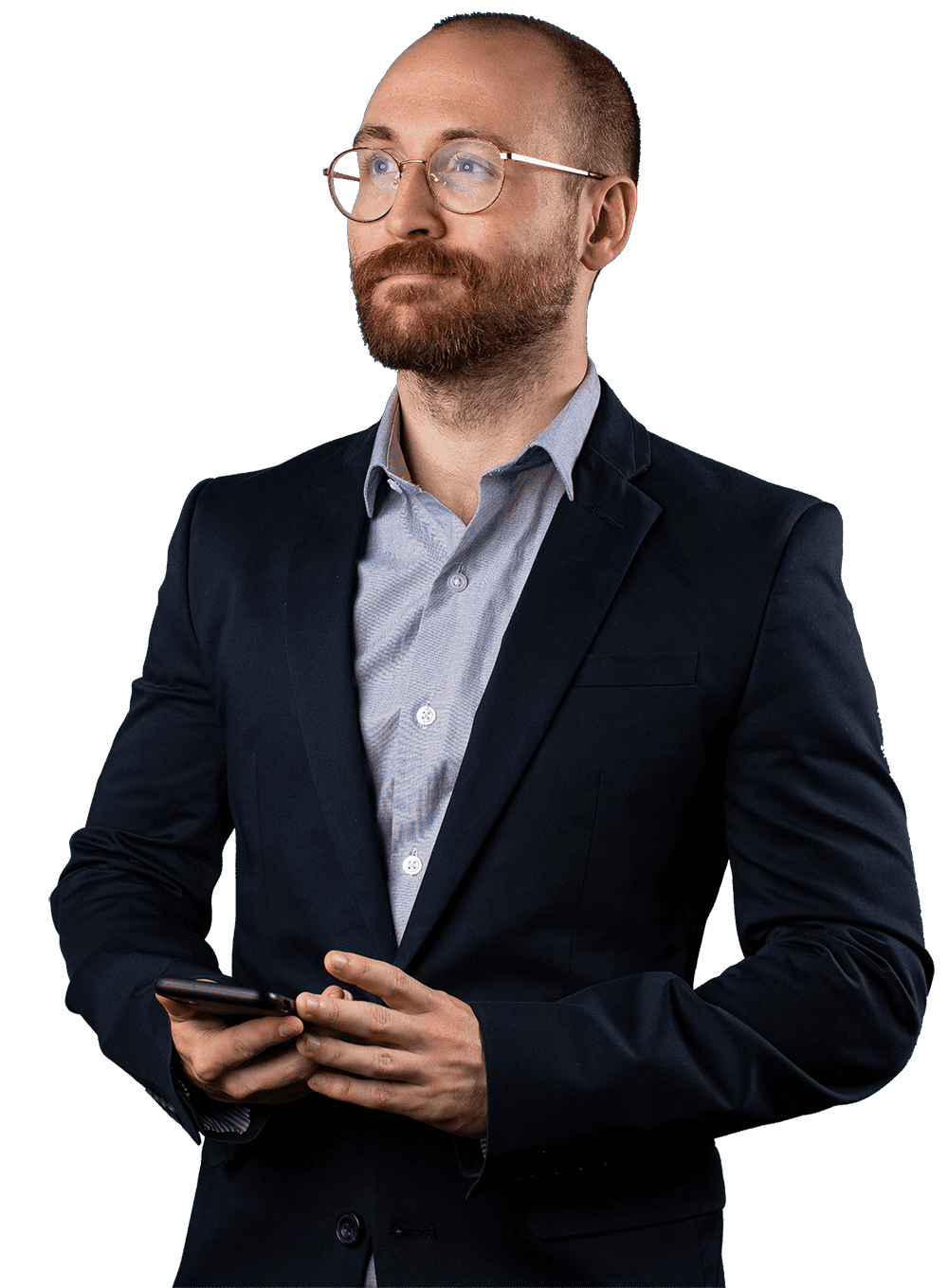 Phone, Online & Onsite Enrollment
for Medicare Beneficiaries
2023 Medicare Annual Enrollment Period Begins In:
The Right Training Changes Everything​
We take the time to educate our clients on Medicare benefits that meet their needs and budget. As a Medicare enrollment, resource center, We provide group, 1 on 1 and remote Medicare educational sessions to current and newly eligible beneficiaries.
Find Out Where You Need to Start
Whether you are aging into Medicare or exploring new coverage options, HNC Medicare Insurance Direct is here to help you understand your choices.
Shop Medicare & Prescription Drug Plans
Speak to a Licensed Sales Agent
Sunday through Saturday
What People are Saying
We start with a solid foundation, of trust, respect and ethics.
Medicare Insurance You'll Love.
Take Care of What Matters Most!
Find and compare Medicare plans in your area.